LG73 Vancouver's Hit Music Mix!
64k HLS Stereo

Pop-up Player.
1080p Full-screen Player. 
Click one of the UHD Radio logos above to open an LG73 HLS player in its own window.
For the 1080p full-screen player, press F11 (Windows) or command-control F (OS X) after opening the player to put it into full-screen mode. Press the same key later to exit full-screen mode.
LG73 presents a great mix of contemporary and select classic hits in crystal clear UHD Radio processed with Orban Optimod PCn and streamed with StreamS Hi-Fi Encoders in state of the art HLS (HTML5 Live Streaming) Direct (with ID tags and album art) as well as legacy Icecast 2. Otto Pilot is at the helm most hours. Live programming happens Fridays 5 pm to 7 pm Pacific. 

More easy ways to listen:
Click here to listen to the HLS 64k HE-AAC stream in iTunes
Touch here to open the 20k xHE-AAC HLS stream in StreamS Hi-Fi Radio on iOS
(requires StreamS Hi-Fi Radio 7.0.1 or newer)
Touch here to open the 64k HE-AACv1 HLS stream in StreamS Hi-Fi Radio on iOS
Touch here to open the 40k xHE-AAC Icecast stream in StreamS Hi-Fi Radio on iOS
(requires StreamS Hi-Fi Radio 7.0.1 or newer)
In-line UHD Radio 64k HLS player with ID tags and album art:
FLASH (requires Flash add-on installed): IceCast 40k HE-AACv2 Flash Player.
iTunes, WinAmp and other players that support .pls: IceCast 256k AAC PLS and IceCast 64k HE-AAC PLS.
Best option for iPhone, iPad, iPod Touch and 4th gen. AppleTV is Streams Hi-fi Radio.
Find LG73 in the iTunes Radio Tuner (also on Apple TV) in the Top 40/Pop genre. Discover LG73 in StreamS Hi-fi Radio in Cool Streams, Featured Stations, Net Streams Hits and often in one of the top 10 positions in the Top 100 Stations.
LG73 Internet Radio is named after a former Vancouver Top 40 giant, CKLG AM 730. CKLG AM 1070 began in 1955 as a North Vancouver radio station operated by Lions Gate Broadcasting Ltd. In the final 25 years of CKLG AM 730 (ending on January 31st, 2001) the station most often identified on-air as "LG73."
LG73 is not affiliated with Corus Entertainment, owner of CHMJ-AM 730 Vancouver, Newcap Radio, owner of CHLG-FM 104.3 Vancouver (LG 104.3) or Rogers Radio, owner of CKLG-FM 107.5 Egmont.
Live Show
FNL is live Fridays from 5 pm to 7 pm Pacific. Encores are Saturdays 10 am Pacific, Sundays 7 am Pacific and Mondays 1 am Pacific.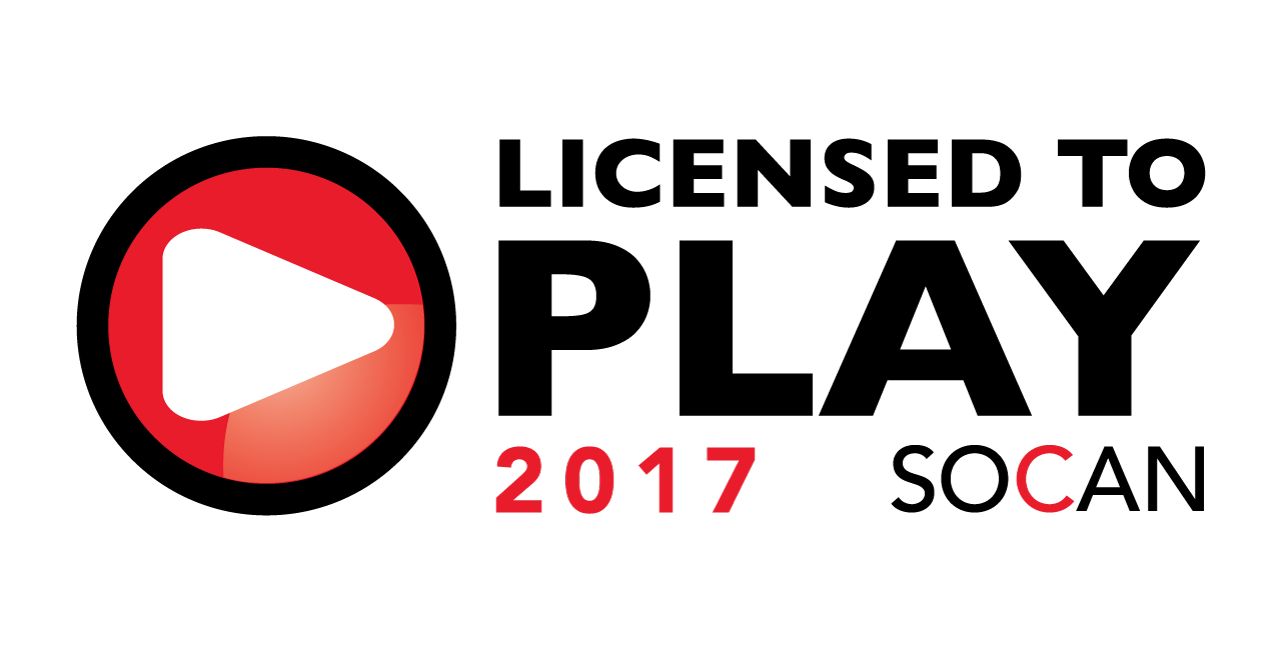 Max Radio
LG73's sister station is Max Radio. Max Radio features an eclectic mix with a great selection of live radio shows from all over the planet.
LG73's 256k AAC IceCast stream is streamed by SimpleCast UK!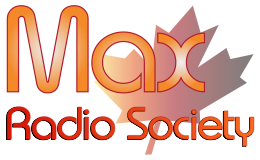 LG73 is owned and operated by Max Radio Society.
Our very generous sponsor is Macs Ventures Ltd.
Copyright ©2017 Max Radio Society.