Click your choice of radios above to launch LG73 in 180k AAC or 36k HE-AACv2 Stereo in iTunes or WinAmp. No player? No problem! Use the Flash or HTML5 menu items for instant LG73. See the FAQ section on the site if you need more information on which stream to choose from.
LG73 Internet Radio is named after a former Vancouver Top 40 giant, CKLG AM 730. CKLG AM 1070 began in 1955 as a North Vancouver radio station operated by Lions Gate Broadcasting Ltd. In the final 25 years of CKLG AM 730 (ending on January 31st, 2001) the station most often identified on-air as "LG73." LG73 Internet Radio is not affiliated with Corus Entertainment, owner of CHMJ AM 730 Vancouver, or Rogers Radio, owner of CKLG FM 96.9 Vancouver. HotHitsRadio.com became LG73 Internet Radio on May 10th, 2002.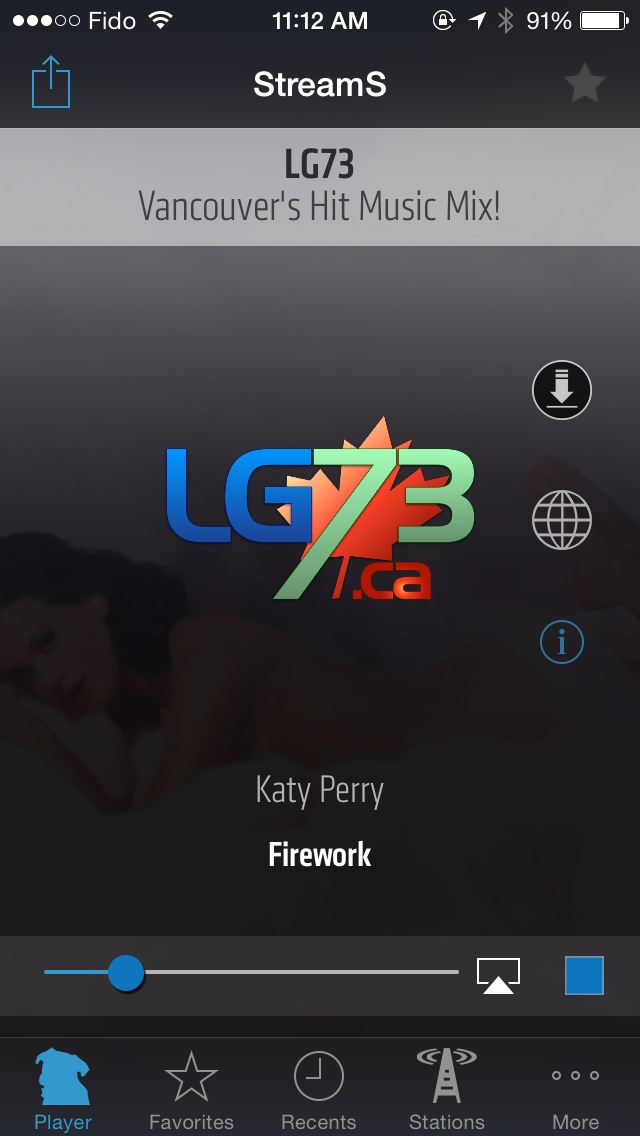 f
LG73 features a great mix of classic and contemporary hits. Many shows are presented live with time-shifted encore presentations available for global listening. LG73 appears in the iTunes Radio Tuner in the Top 40 / Pop genre. iTunes 9 or newer is required to use the iTunes Radio Tuner with LG73. LG73 is also available on Apple TV.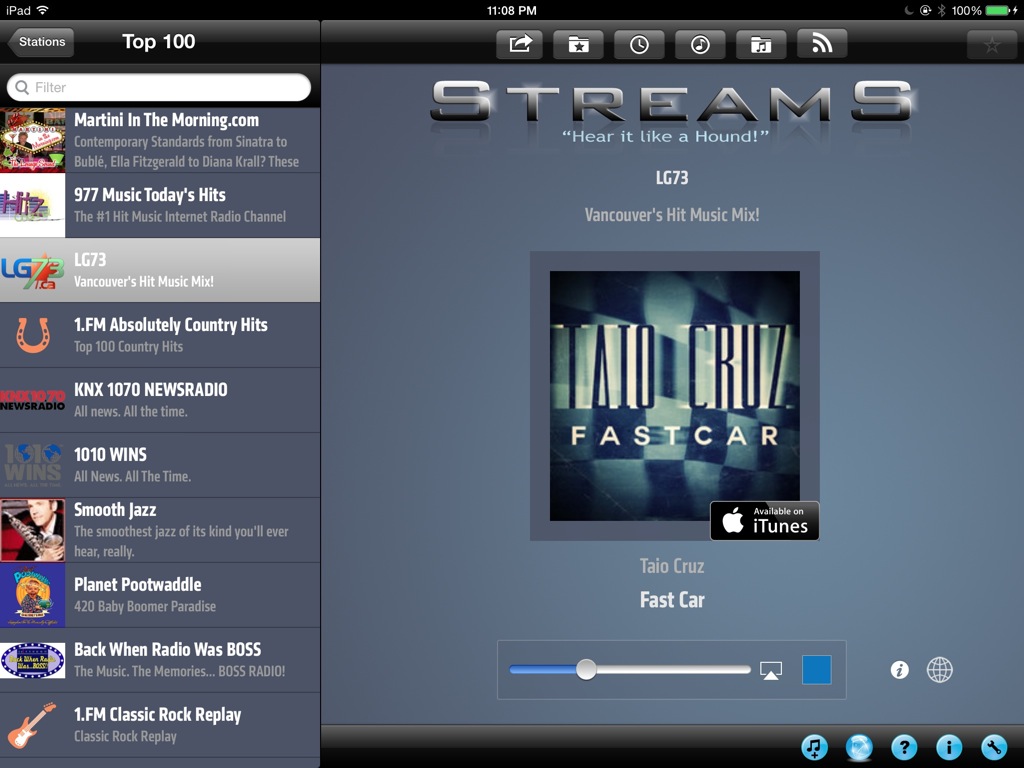 If you have an iPhone, iPod Touch or iPad, get
StreamS
and enjoy superb quality playback of LG73's ultra-efficient 36k HE-AACv2 Parametric Stereo stream. You'll find LG73 in the Eclectic and Hits genres in StreamS. StreamS is the best radio player available for iOS devices. Scan the following QR Code with your iPhone, iPod Touch or iPad 2 and if you have StreamS installed, it will automatically start LG73! Streams Hi-fi Radio also does a great job playing LG73's Audiophile-grade 180k AAC stream.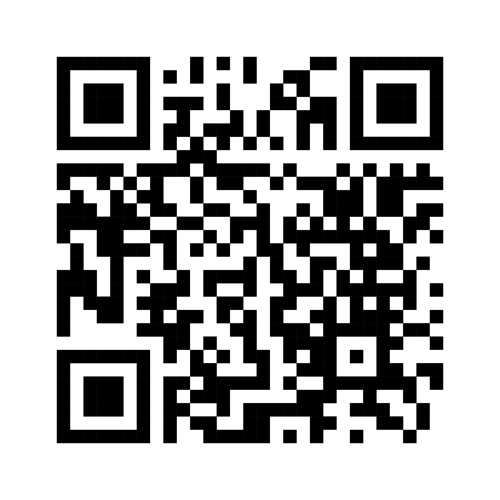 If you have a Blackberry, tune in to LG73 with the

Nobex Radio Companion.

Hook up your smartphone to your car stereo via AUX in (if available) and enjoy Mobile Maxophonic Stereo in data efficient 36k HE-AACv2. If your 3G or LTE is strong, enjoy the ultimate sound quality with LG73's 180k AAC stream. See the FAQ section for more information on how to tune in and the best apps to use.
DJ Specs The Rewind Thursdays 7pm Pacific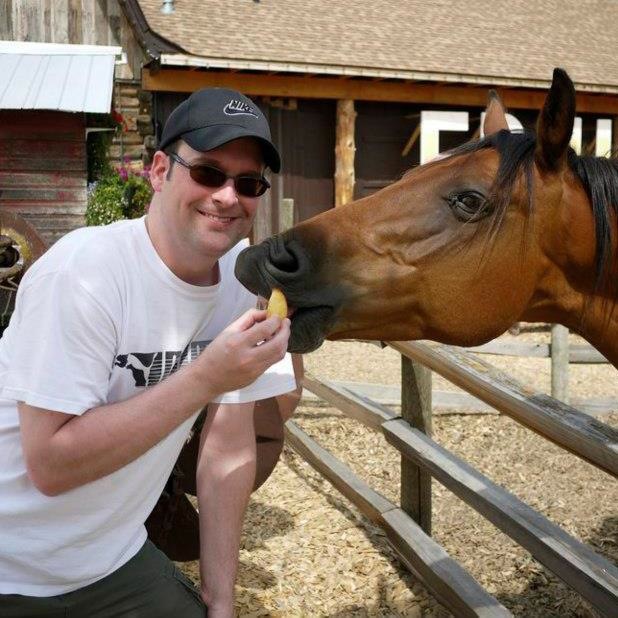 DJ Specs hosts "The Rewind" LIVE Thursdays at 7 pm Pacific.
(DJ Specs is the one on the left wearing sunglasses).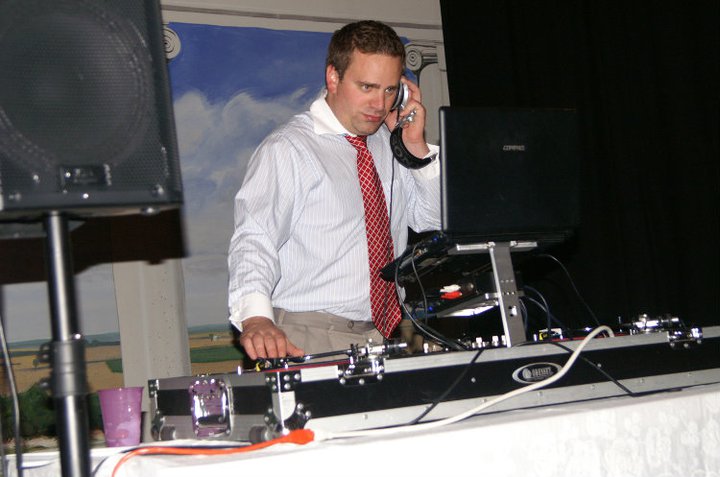 DJ Hoof spins an amazing mix on LG73 Saturday nights at 8 pm Pacific! Perfect for any party. The music continues until midnight!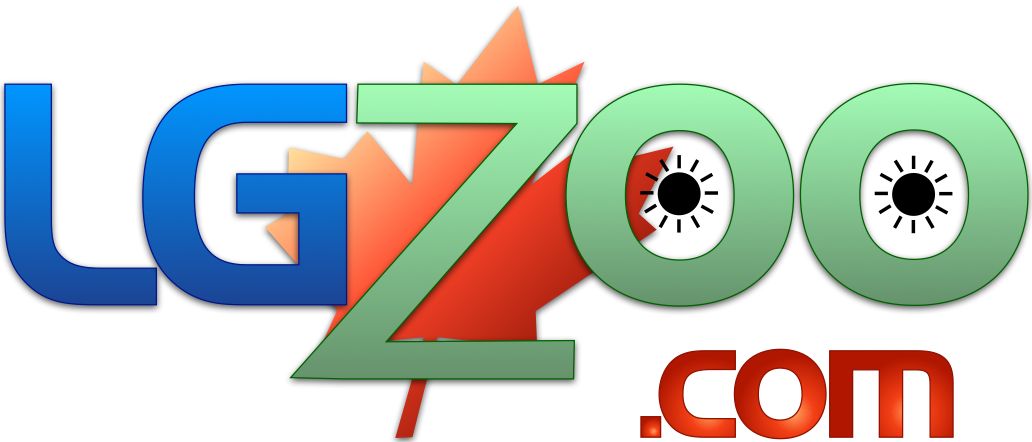 Join us for The LG Evening Zoo, live on LG73 every Tuesday night from 7 pm to 9 pm Pacific.
Great music plus Psychic Bigfry, Judge Mau, The Danny Mac Mini Rant, Eric the Rad's Zoo Poems and Zoo Radio Plays, Let's Make a Music Deal, Fry It or Fling It, Cheap Dating and Computing with Vern the Taco Man, Cooking with Eric the Rad, Gaming Gab with David Jornez, the conSOLE Brother, LG Zoo News (Freaky Stories), and Tech Talk with Phil in Your Computer are all part of the LG Evening Zoo!
On March 16th, 2013, LG73 Internet Radio split into two distinct stations. Max Radio is Vancouver's New Maximum Variety station!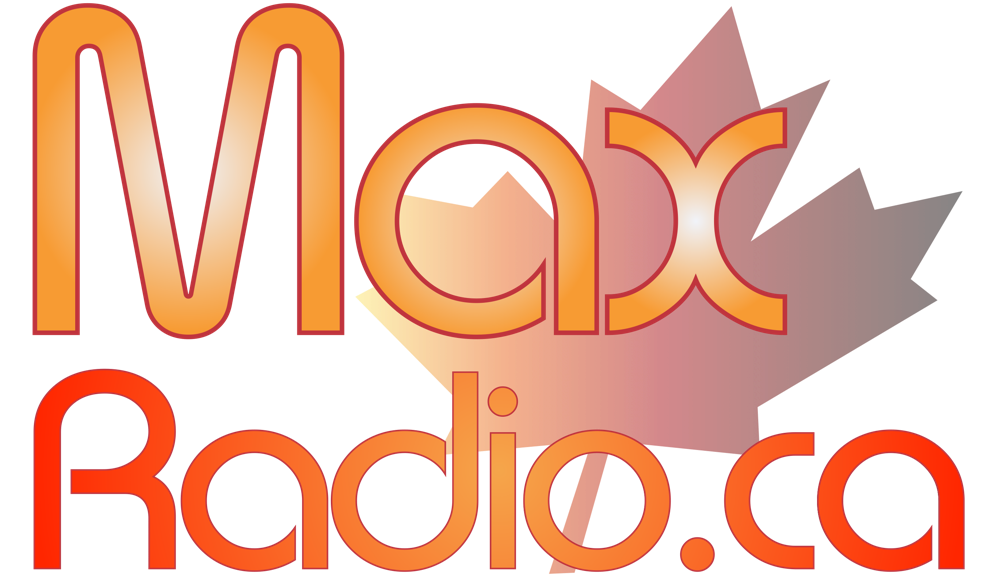 Many favourite LG73 shows have moved to Max Radio along with an eclectic version of Otto Pilot. The following programmes are now on the new Max Radio:
Cafe Jazz
Vinyl Casserole
The RaMOANa Experience
Guilty Features
The Danny Mac Rant
Classic Retro Countdown
21st Century Schizoid
Bigfry's Diner
Big Bob's Memory Lane
Use the easy links in the main menu to switch between station websites.
Get live and interactive in the Internet Relay Chat which has one unified channel for both LG73 and Max Radio! The new channel on irc.lg73.ca is #LG73Max.
11 Years of Great Voices on LG73 Internet Radio!