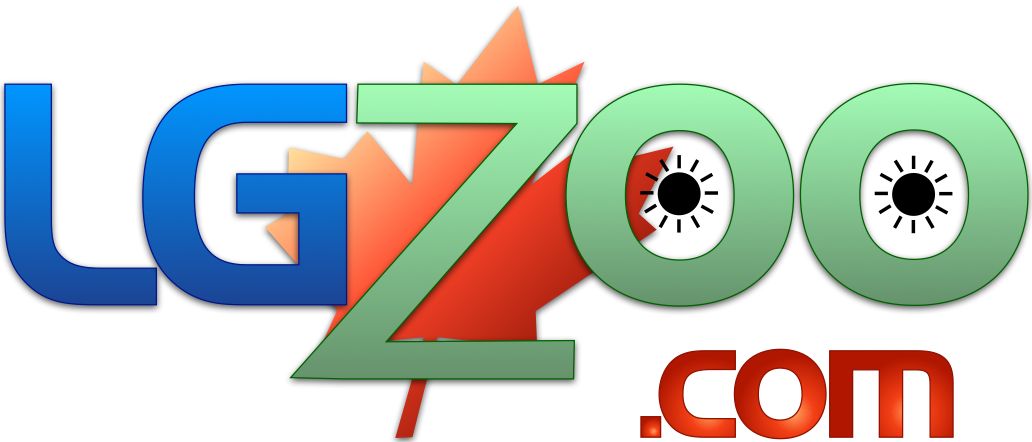 Join us for The LG Evening Zoo, live on LG73 every Monday night from 6 pm to 8 pm Pacific.
The Zoo is back! This is an all-new LG Evening Zoo where Zoo Crew members may appear and disappear throughout the show. Here's an RAQ (a collection of rarely asked questions) on the new show:
1. Is it anything like the old LG Morning Zoo from the 730 CKLG days?
ANSWER: No, not at all like that! We are doing something completely different.
2. Will there be music as well as spoken word content on the show?
ANSWER: Yes, some great music along with more talk, less rock!
3. Unlike many critics, I liked the previous incarnation of the LG Evening Zoo. Will any bits from that show make it onto the new LG Evening Zoo?
ANSWER: Yes, some of the better bits from before will make occasional appearances on the new show.
4. Is there a way to be live and interactive with the show while it's on?
ANSWER: Yes, the LG73Max Internet relay chat room is open and available 24/7 including on Mondays during the LG Evening Zoo. Use the Live Chat menu item for easy access to the chat room. See the LG73 FAQ section for instructions on other ways to access the chat room.
The LG Evening Zoo uses Skype with the ability to communicate directly to regular landline and mobile telephones in Canada and the USA as well as direct Skype to Skype. Anyone can potentially appear on the show this way.
5. I heard through the grapevine that the LG Evening Zoo has a new home and it's no longer in Vancouver. Is that true?
ANSWER: Yes, the LG Evening Zoo now originates from Studio 73 in New Westminster, BC, Canada. New Westminster is a city East of Vancouver with the City of Burnaby in-between. New Westminster was founded in 1858 and was the original capital city of the Colony of British Columbia.