LG73 Vancouver's Hit Music Mix!
Click the Play button to open our new universal LG73 player in its own window. The new player is compatible with all devices including iPhones and provides full album art and ID tags!
LG73 presents a great mix of classic hits and select contemporary hits in crystal clear UHD Radio streamed with StreamS Hi-Fi Encoders in state of the art HLS (HTML5 Live Streaming) Direct (with ID tags and album art). Otto Pilot is at the helm with LG73's Hit Mix and 73 CKLG Classic Hits hours each week.
| | |
| --- | --- |
| | Listen to LG73 on mobile devices with new version 2.0 of the UHD Radio app for iOS and Android. Free in the Apple App Store and Google Play Store. |
A new live show started on Thursday, September 14th, 2023: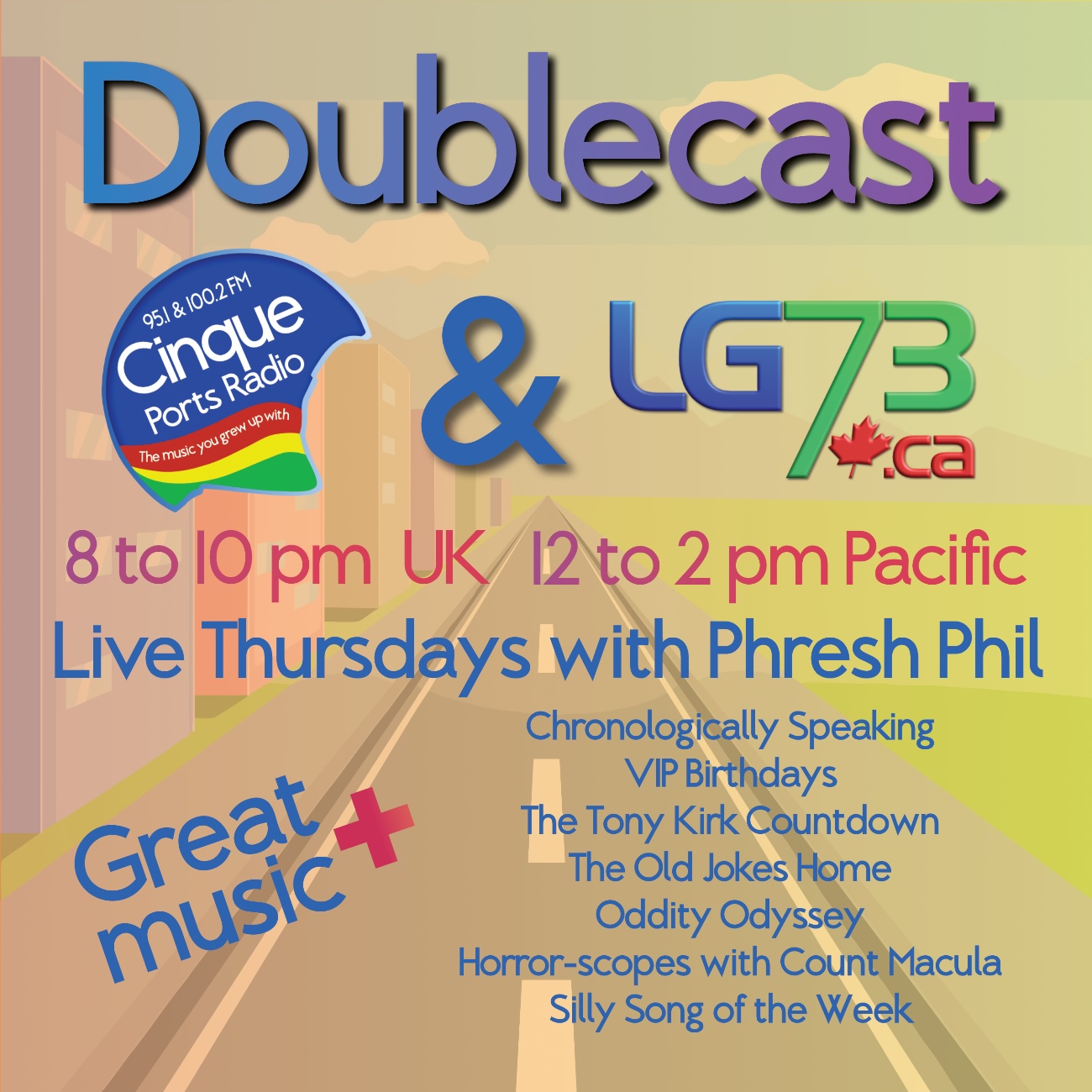 Doublecast is live Thursdays 12 noon to 2 pm Pacific on LG73 and Cinque Ports Radio. Encore broadcasts on LG73 Fridays 5 pm to 7 pm Pacific, Mondays 8 pm to 10 pm Pacific, and Wednesdays 4 am to 6 am Pacific. The Cinque Ports Radio version of the show is available on demand for 1 week after each show in the Cinque Ports Radio app Encore Player or on the Cinque Ports Radio website Encore Player.
Features from the former Canadian Breakfast show on Cinque Ports Radio have made the transition to the new show along with one new bit.
Chronologically Speaking – a look at events that took place on the same day as Doublecast.
VIP Birthdays – the P stands for both people and pets! Local birthdays within 3.5 days of the show, and famous birthdays from the same day as Doublecast.
The Tony Kirk Countdown – an important feature that helps Tony Kirk fans plan for the next show. Tony's shows are on Cinque Ports Radio.
The Old Jokes Home – old, often corny jokes Phresh Phil thinks are funny and deserve another listen.
Oddity Odyssey – strange stories from the world of news.
Horror-scopes with Count Macula – sporadic wacky takes on horoscopes with guest presenter Count Macula.
Silly Song of the Week – a funny parody song, or a stupid song that should never have been released. A potential for a lot of laughs but also possible that Phresh Phil will be the only one laughing.
Select parts of this show are different on each station thanks to a cool, new split-feed system Phil came up with.
To learn about the great shows on Cinque Ports Radio, visit their cool website.
CKLG Solid Gold Weekends
Solid Gold Weekends are 48 hours of all CKLG Classic Hits hours on LG73!
A great option for iPhone, iPad, iPod Touch and 4th gen. or 4K AppleTV is Streams Hi-fi Radio which is compatible with Apple CarPlay.
Discover LG73 in StreamS Hi-fi Radio in Cool Streams, Featured Stations, Net Streams Hits and often in one of the top 10 positions in the Top 100 Stations.
Device too old for fMP4 HLS streams in our universal player? Try this: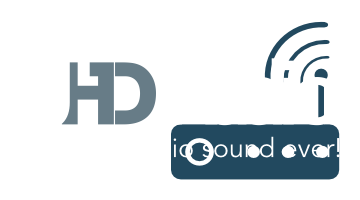 LG73 streams are "geo-blocked" to USA IP numbers by request of SoundExchange. Some Apple devices using Apple's new "Private Relay" feature may trigger the geo-block in Canada. To fix that, turn off Private Relay to gain access to the streams.
LG73 Internet Radio is named after a former Vancouver Top 40 giant, CKLG AM 730. CKLG AM 1070 began in 1955 as a North Vancouver radio station operated by Lions Gate Broadcasting Ltd. In the final 25 years of CKLG AM 730 (ending on January 31st, 2001) the station most often identified on-air as "LG73."
LG73 is not affiliated with Corus Entertainment, owner of CKGO-AM 730 Vancouver, Stingray Digital Media Group, owner of CHLG-FM 104.3 Vancouver (104.3 The Breeze) or Rogers Radio, owner of CKLG-FM 107.5 Egmont.
Sister Stations
LG73's sister stations include Max Radio featuring an eclectic mix with a great selection of live radio shows from all over the planet; New West Rock, the Royal City's Classic Rock; and Uptown Radio, the Soul of New West!
LG73 is owned and operated by Max Radio Society.
Copyright ©2023 Max Radio Society.