LG73 Vancouver's Hit Music Mix!
Click the Play button to open our new universal LG73 player in its own window. The new player is compatible with all devices including iPhones and provides full album art and ID tags!
LG73 presents a great mix of contemporary and select classic hits in crystal clear UHD Radio streamed with StreamS Hi-Fi Encoders in state of the art HLS (HTML5 Live Streaming) Direct (with ID tags and album art). Otto Pilot is at the helm most hours. Live programming happens Mondays and Fridays 5 pm to 7 pm Pacific. 
A great option for iPhone, iPad, iPod Touch and 4th gen. or 4K AppleTV is Streams Hi-fi Radio which is compatible with Apple CarPlay.
Discover LG73 in StreamS Hi-fi Radio in Cool Streams, Featured Stations, Net Streams Hits and often in one of the top 10 positions in the Top 100 Stations.
Device too old for fMP4 HLS streams in our universal player? Try this: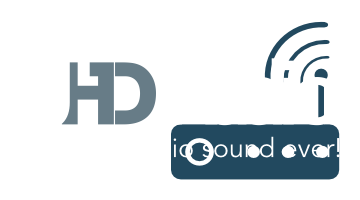 LG73 streams are "geo-blocked" to USA IP numbers by request of SoundExchange.
LG73 Internet Radio is named after a former Vancouver Top 40 giant, CKLG AM 730. CKLG AM 1070 began in 1955 as a North Vancouver radio station operated by Lions Gate Broadcasting Ltd. In the final 25 years of CKLG AM 730 (ending on January 31st, 2001) the station most often identified on-air as "LG73."
LG73 is not affiliated with Corus Entertainment, owner of CHMJ-AM 730 Vancouver, Stingray Digital Media Group, owner of CHLG-FM 104.3 Vancouver (104.3 The Breeze) or Rogers Radio, owner of CKLG-FM 107.5 Egmont.
Live Shows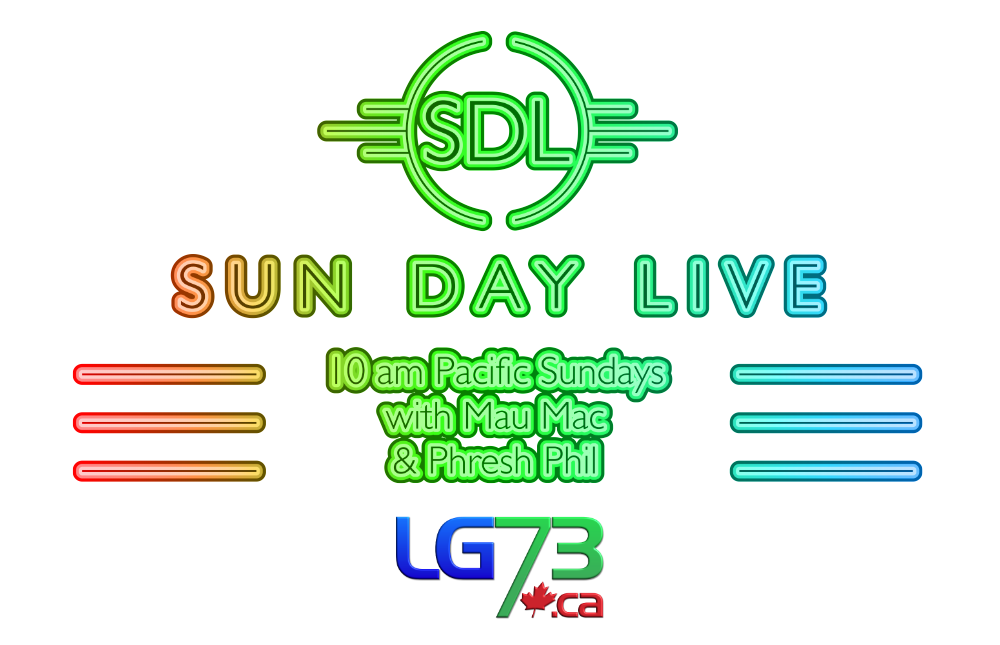 Mau Mac and Phresh Phil host SDL (Sun Day Live) Sundays from 10 am to 12 Noon Pacific. American listeners geo-blocked from LG73 streams can tune in to QStarFM to catch the live shows from 1 pm to 3 pm Eastern. SDL streams in the UK "almost live" on Revenge FM a week later on Sundays from 10 am to 12 Noon UK time starting April 18th 2021.
SDL encores include Mondays 10 pm, Wednesdays 1 pm, Fridays 5 pm and Saturdays 4 am (all times shown are Pacific) on LG73.
DJ Specs was live with RetroSpecs Mondays from 5 pm to 7 pm Pacific. Encores were Wednesdays 8 pm Pacific, Thursdays 10 am Pacific, Fridays 5 am Pacific and Sundays at 3 pm Pacific. Retrospecs is currently on hiatus due to DJ Specs's work changes related to the pandemic. DJ Specs still surfaces sporadically to do a live show, usually in the regular time-slot but occasionally at a later time. We look forward to the world eventually returning to pre-pandemic conditions and DJ Specs resuming regular episodes of RetroSpecs.
From May 2015 to March 2021 Mau Mac and Phresh Phil hosted FNL (Friday Night Live) Fridays from 5 pm to 7 pm Pacific. Encores were Saturdays 10 am Pacific, Sundays 7 am Pacific, Mondays 1 am Pacific, Tuesdays 3 pm Pacific and Wednesdays 12 Noon Pacific. Occasionally the show was guest hosted by Count Macula. FNL picked up some fine affiliates over time and at the end was simulcast live on QStarFM.com, NoWayFM.com, RevengeFM.com, and on Channel 1 and Channel 2 of ChannelRadio.co.uk. Our thanks to these awesome affiliates for carrying Friday Night Live.
FNL ended with encores of the final episode on March 31st, 2021.
Sister Stations
LG73's sister stations include CKLG, Vancouver's Best Music Mix! with all classic hits; Max Radio featuring an eclectic mix with a great selection of live radio shows from all over the planet; New West Rock, the Royal City's Classic Rock; and Uptown Radio, the Soul of New West!
LG73 is owned and operated by Max Radio Society.
Copyright ©2021 Max Radio Society.