FNL is live Fridays from 5 pm to 7 pm Pacific. Encores are Saturdays 10 am Pacific, Sundays 7 am Pacific, Mondays 1 am Pacific, Mondays 3 pm Pacific and Wednesdays 12 Noon Pacific.
DJ Specs is sporadically live from Surrey, BC with one of his cool shows: "Keepin' It Fresh" or "The After Party" on LG73! Keep it locked on LG73 .CA to not miss a moment of his next live appearance.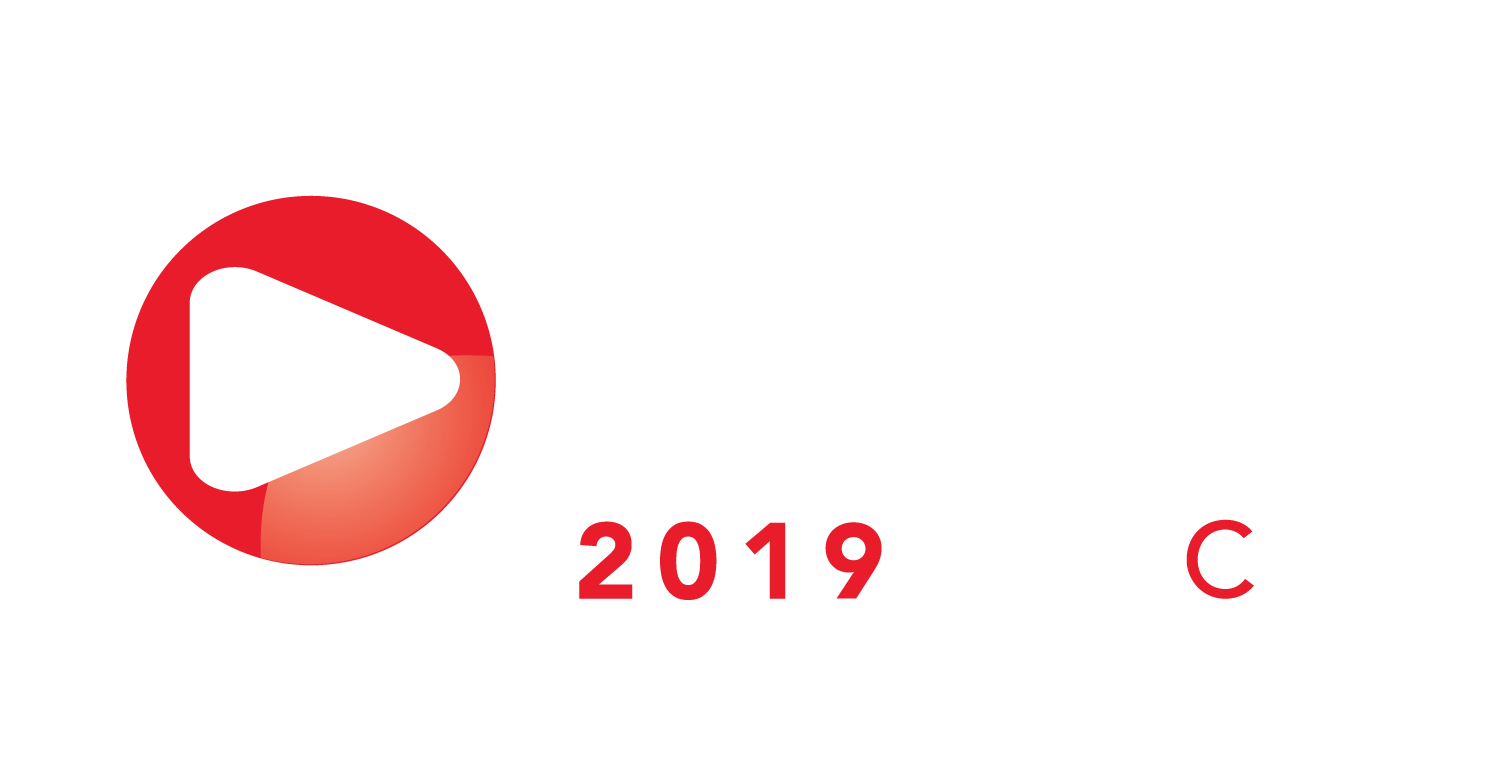 Sister Stations
LG73's sister stations include Max Radio. Max Radio features an eclectic mix with a great selection of live radio shows from all over the planet. Also available: New West Rock, the Royal City's Classic Rock and Uptown Radio, the Soul of New West!
LG73's 320k AAC Stereo IceCast stream is streamed by SimpleCast UK!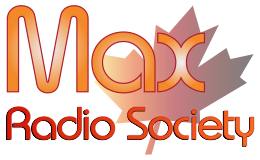 LG73 is owned and operated by Max Radio Society.
Copyright ©2019 Max Radio Society.