HLS 5.1 Surround Sound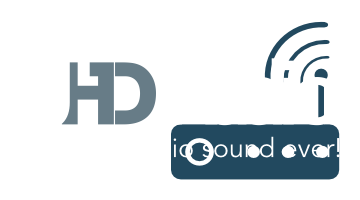 Pop-up Player
Click the UHD Radio logo to open the LG73 HLS player which includes the surround sound stream in its own window.
LG73 UHD Radio HLS Surround Sound is powered by:

Selected audio device must support 5.1 surround sound output.
In iOS 15 beta 5 and iPadOS 15 beta 5 on devices that support Spatial Audio The LG73 Surround Stream will play in full surround Spatial Audio!